CHECK OUT OUR NEW PAYMENT OPTIONS AVAILABLE AT CHECKOUT!

100% American Made Copper Stills
Current Lead Time: 7 Business Days From Order Date
"We set out for the best. Nothing less."
All of our stills are made from 100% American copper. We designed our stills from the ground up to be more efficient, easier to use, and easier to maintain. Our massive vapor cones allow excellent head space. The opening into the still gives you the ability to actually get your arm inside your still. Most stills on the market do not allow this. Building such a steep cone is more difficult, however, we set out for the best. Nothing less.
The Warnekes
10% discount on all products to Active Military and Veterans, we thank you for your service.
Family Values. Professional Approach.
ABOUT US
Learn about our family and the spirit that's driven us to create and grow North Georgia Still Company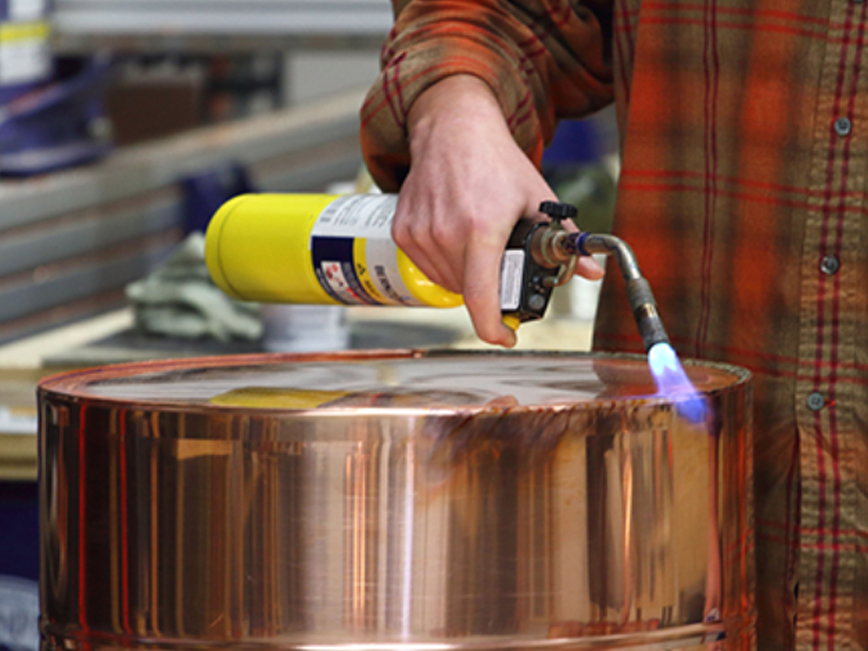 OUR PROCESS
Want to know how we work and what goes into making our stills? This is the place.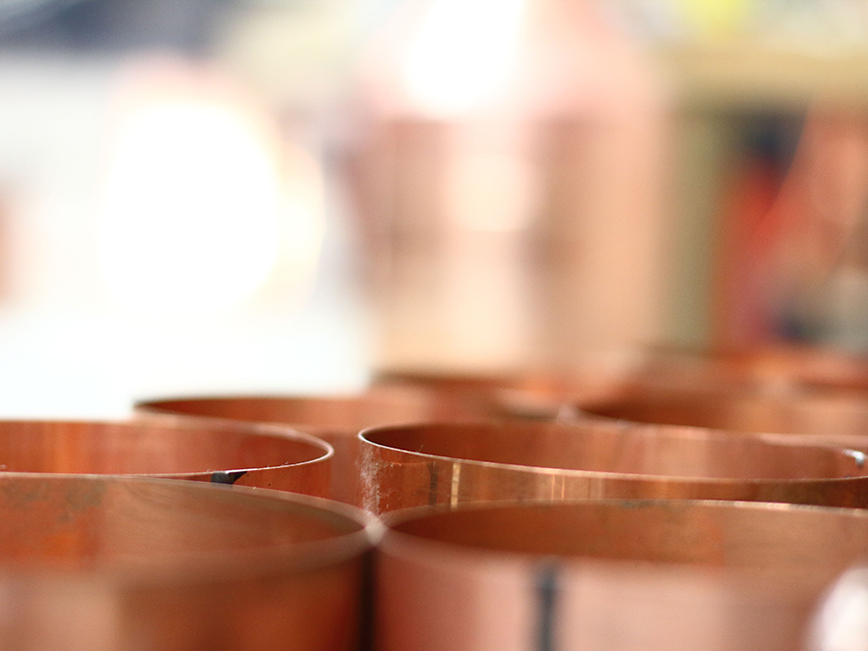 FAQs
If you've got questions, we've got answers. All right here in one spot.
You send us your email. We'll send you updates on still news and recipes.