Setup Photos
Need to look at some visuals to know you've got everything set up correctly. You'll find them here. Check back often, as we'll add new pictures for different setups.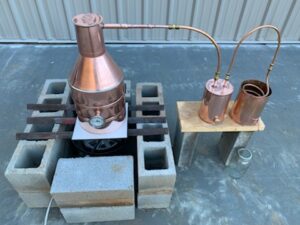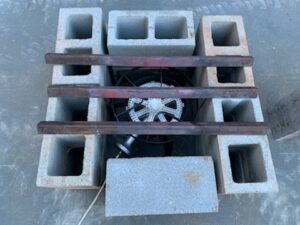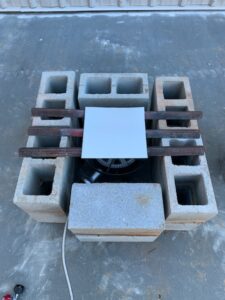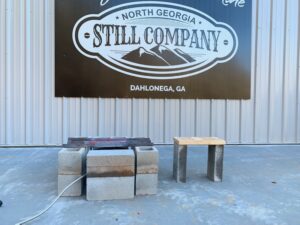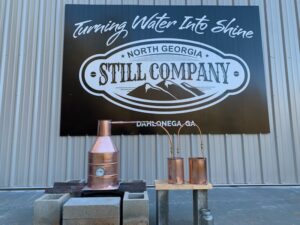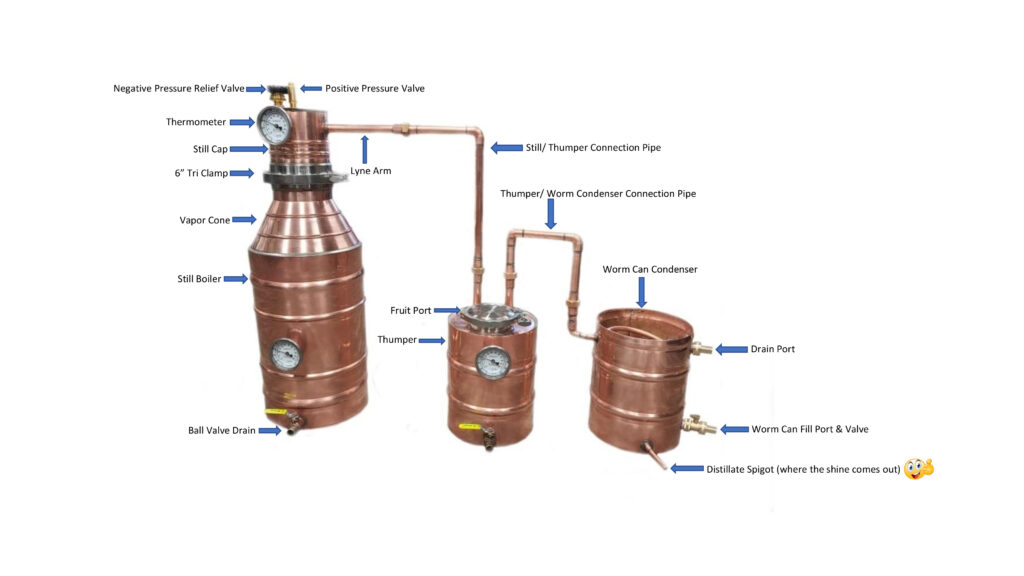 Flour Paste Seal
When you are making your traditional paste to seal up the cap and collar it should be the consistence of Play Dough. Not too sticky, and not too dry. See the photo as a reference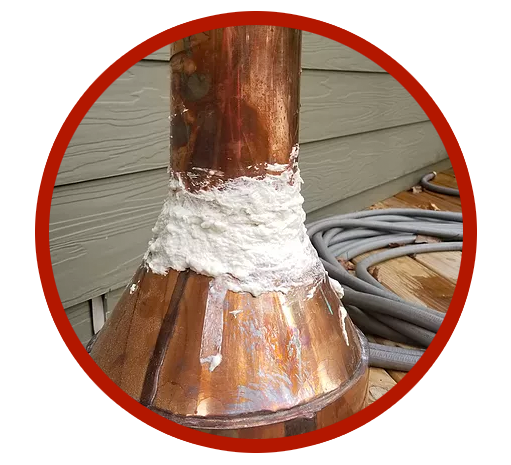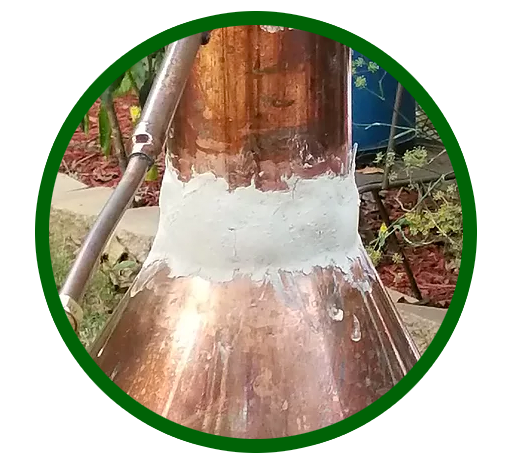 You send us your email. We'll send you updates on still news and recipes.